Academic
Individualized tutoring sessions are offered onsite or in your home. Our tutoring staff has been trained to enhance academic skills by targeting your child's preferred learning method through use of a multi-sensory approach.

Tutoring is offered to children of all ages and ability levels. Our tutors may target the following areas; emergent reading, reading, math, writing, and study skills. All tutors are certified teachers and have been formally trained in the Orton-Gillingham method of reading and Hand Writing Without Tears. Each tutor has experience working with typical developing children as well as children on the autism spectrum and with other developmental challenges.

Professional Presentations
We provide professional presentations describing normal speech and language development to:

◦Day Care Centers
◦Parent Organizations or Groups
◦Preschools/Schools

Topics for these presentations are tailored to each group and can include; early identification of communication deficits, techniques for expanding speech and language, and early warning signs of language problems. Time is designated at the conclusion of the presentation for a question and answer session with the certified therapist.


Screenings
Speech-language screenings are available to schools, daycare providers, or other organizations. Screenings are performed in order to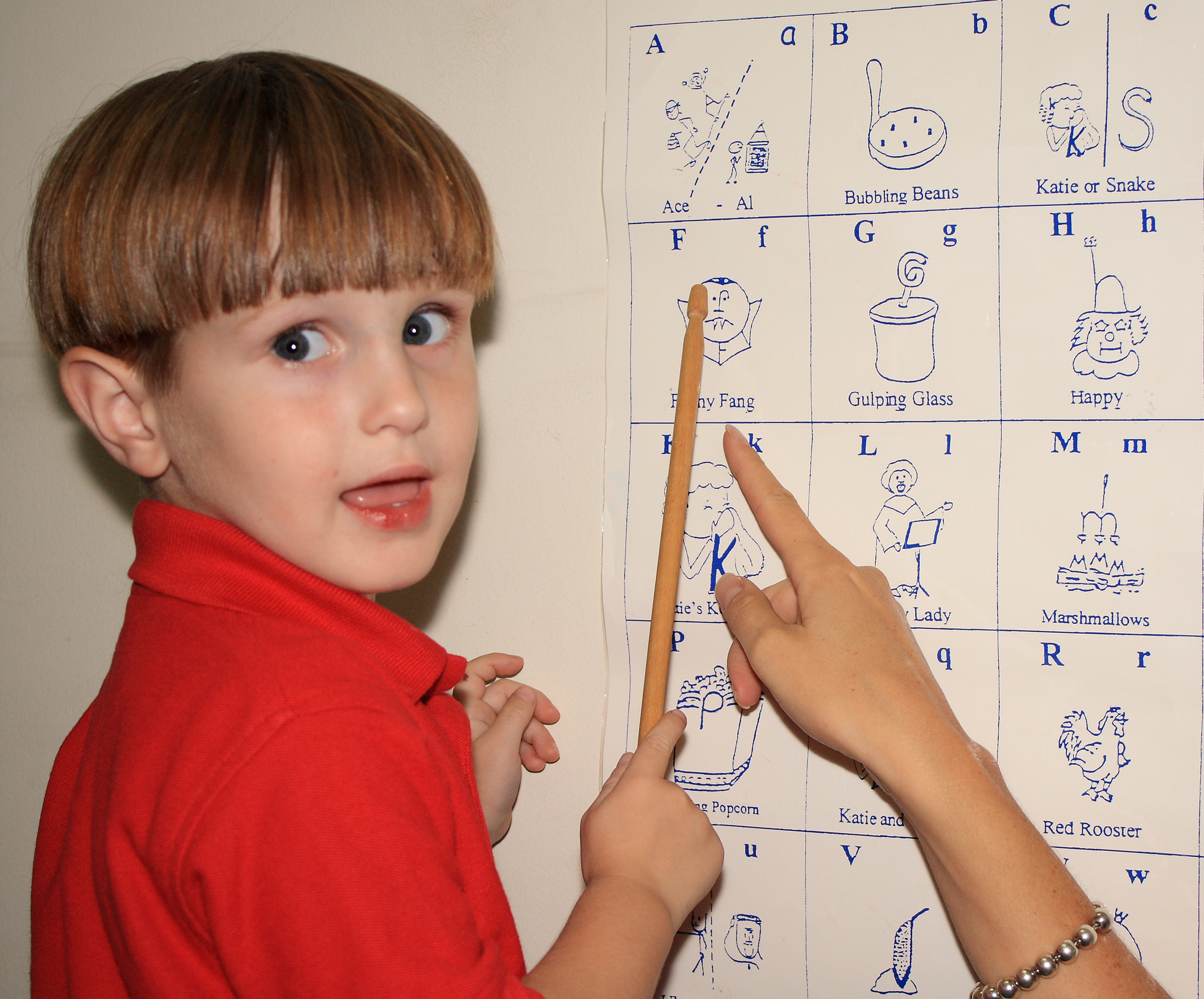 determine if a communication problem exists and if a formal speech/language evaluation is recommended.

Individualized Education Program (IEP) Consultation

· We can help you with your upcoming IEP. Our staff can guide you through the IEP process and make sure that you understand your parental rights. We can also provide a clinical opinion of your child's present level of speech and/or language performance. We can review the goals and objectives provided by the school before the IEP meeting and give you input on whether they are appropriate for your child. If they are found deficient we can provide suggestions on more appropriate goals.
A therapist can also attend the IEP meeting if you would like a professional to help advocate for your child's language needs in the academic setting.



Therapy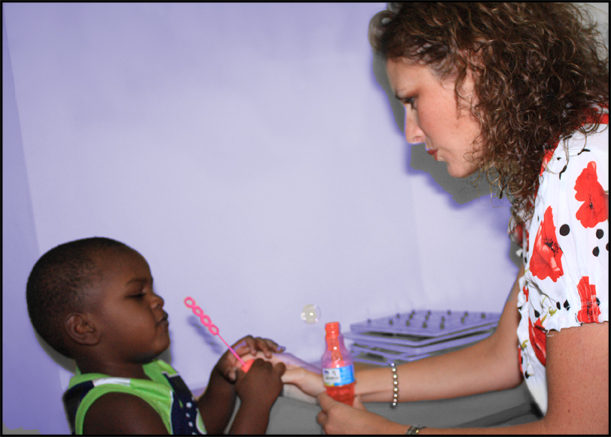 Speech-language treatment plans and goals are developed and implemented based upon your child's individual needs. Our certified and licensed speech and language pathologists provide individual therapy either at our office, your home, or within your child's educational setting. Parental involvement is essential for your child's communication success. Parents and caregivers are encouraged to observe therapy sessions and learn to participate in the process. Our services include treatment of the following:


•Apraxia •Articulation Disorders •Augmentative Communication •Auditory Processing •Autism Spectrum Disorders •Central Auditory Processing Disorders •Cochlear Implant Rehabilitation •Developmental Delay •Expressive Language Disorder •Feeding and Myofunctional (Tongue Thrust) Disorders •Fluency Disorders/Stuttering •Hearing Impairment •Learning/Literacy Disorders •Oral-Motor Disorders •Phonological Process Disorders •Receptive Language Disorders •Social-Pragmatic Language Disorders •Voice Disorders


Evaluations

A speech and language evaluation is performed to assess your child's speech and language skills within the context of his or her total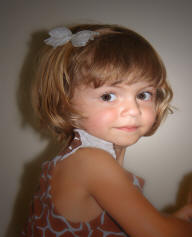 development. Standardized tests, observational scales, and parental input are used to gather information about your child's communication skills. Evaluations are used to assess some or all of the following:

•Articulation
•Auditory Processing
•Expressive language
•Feeding
•Fluency
•Intelligibility of speech
•Oral motor skills
•Phonemic Awareness
•Phonological Awareness
•Reading •Receptive language
•Social language
•Swallowing
•Vocabulary •Voice