Welcome
Welcome to the Speech and Learning Institute, Inc. Online! The Speech and Learning Institute, Inc. provides speech and language assessments, therapy and educational enrichment services in an individualized and family centered manner. We are devoted to providing best practices in speech,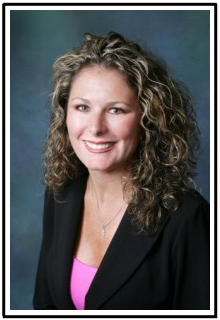 language, voice, feeding and auditory therapy. Specialized treatment methodologies are used to provide the highest quality of therapy. Our therapists use a team approach and encourage families and caregivers to be active participants in the treatment plan. It is our goal for parents and caregivers to learn strategies to carryover skills and enhance therapeutic progress at home. We strive to help each client achieve their goals and to help families communicate.
I invite you to investigate our website which is updated regularly to provide families with new information and knowledge on a regular basis.
Sincerely,
Jaclyn L. Theeck, M.A. CCC-SLP
Speech-Language Pathologist/Director